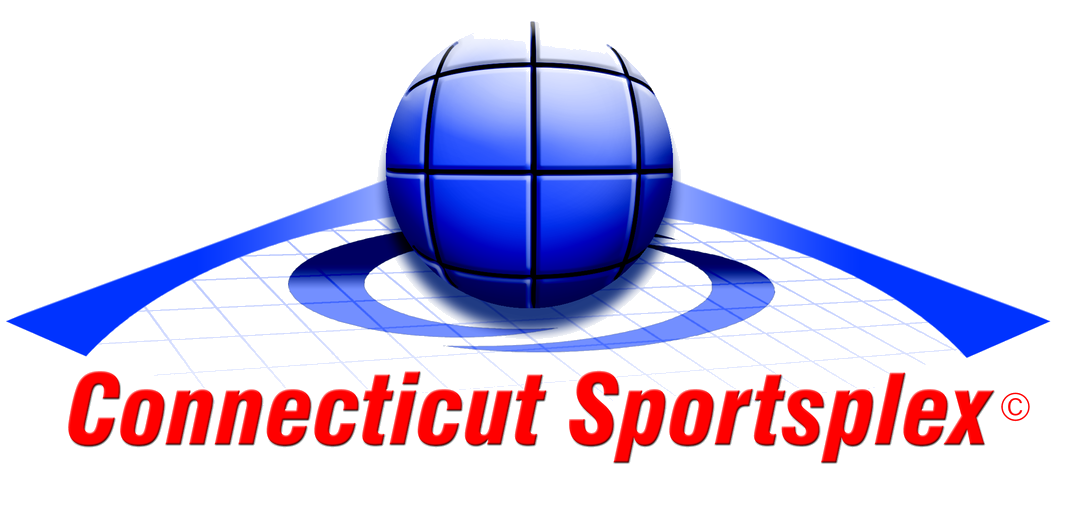 Connecticut Sportsplex Facility Rules & Policies
Thank you for your teams entry in our upcomming event at the Connecticut Sportsplex.
Our park policies have been designed in the best interest of the ahtletes, spectators and the preservation of our outstanding sports facility. Please respect our polices as they are listed below.
TURF AND MOLDED CLEATS ONLY!
- Umpires can eject any player with metal cleats including outfielders . There will be no exceptions!
NO SEEDS / GUM / CHEWING TOBACCO ALLOWED ON PREMISES AT ANY TIME!
NO OUTSIDE FOOD OR DRINKS are allowed in the park at any time. We have a wide variety of food and beverages for sale at reasonable prices, including breakfast. In addition the following is not allowed at anytime:
                           *Tailgating
                           *Coolers
                           *Cans & Bottles
                           *Food & Drinks
                           * Skateboards or Rollerblades
                           *Pets
No pre-game infield is allowed
WEATHER LINE = 203-484-4383 Choose #9 for weather updates.
            ADMISSION is $5.00 per adult. Seniors and children under the age of 11 are $2.00. All uniformed players will be admitted free of charge as well as three (3) coaches per team.
            It is ILLEGAL to consume alcoholic beverages in the parking lot.
Each person entering the park does so at his or her own risk. Foul balls will occur. Spectators are urged to always pay attention. Again, we ask that you please respect our policies as failure to do so is grounds for ejection from the park. I have read and acknowledge, the facility rules policies and the tournament baseball rules, and have communicated to players and the parents.